Release Date(s)
| | |
| --- | --- |
| Release date | June 26th, 2023 |
What's New?
Description
Our Skedulo Software Development Kit (SDK) is now versioned.
The SDK zip file is now named skedulo-sdk-latest, with the version information included in the App bundle.
Developers can download the SDK from the Skedulo web app under Settings > Developer tools > Web extensions.
For more information about using the SDK to develop web extensions for Skedulo, see the documentation:
Use the Skedulo Software Development Kit (SDK)

We've added a beta feature flag that enables the new User management page for Skedulo Pulse Platform customers.
Pulse Platform administrators can enable this feature under Settings > System administration > Beta features.
When enabled, the user management page under Settings > Users & roles > Users shows the new user listing page.
Customers can associate a region with any user, not only users with the Resource role. This functionality can be enabled in Settings > Web app configuration > General, which results in the Region field appearing in user editing pages. For more information, see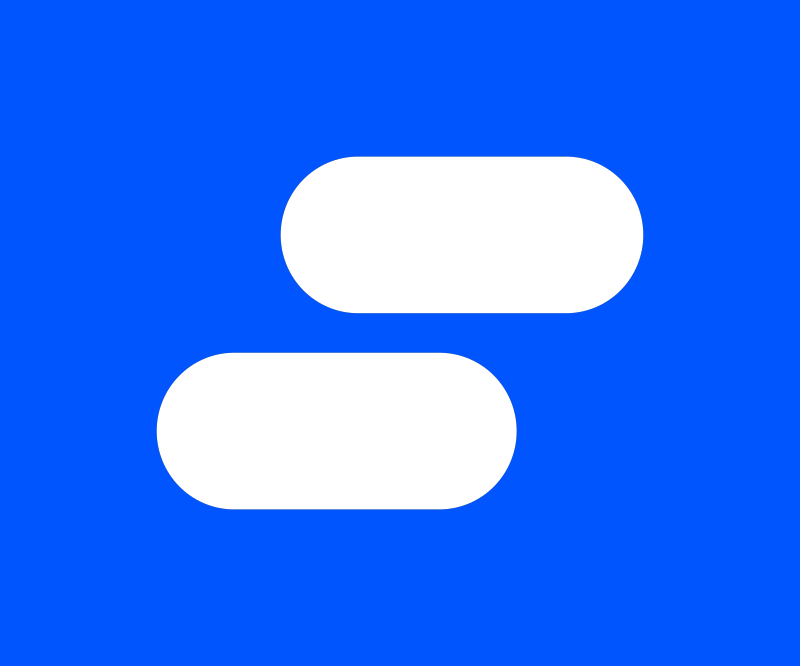 View and configure general settings
Administrators can hide resource mobile numbers in the web app via a new setting in Settings > Web app configuration > General. This hides the number from the resource details, list view, and other modals that display the mobile number.
Issues Resolved
Description
We've resolved an issue where the modal to reactivate a resource was not being shown to users when trying to reactivate a user from the Actions menu on the resource profile page.
Cancelation reasons were not being applied correctly to all jobs in a recurring schedule. When canceling a schedule from a specified job forward in a recurring schedule, users noted that the supplied cancelation reason was only applied to the selected job, with all subsequent jobs having No cancelation reason provided.
We have resolved this issue, and cancelation reasons are applied to all remaining jobs in a recurring schedule as expected.